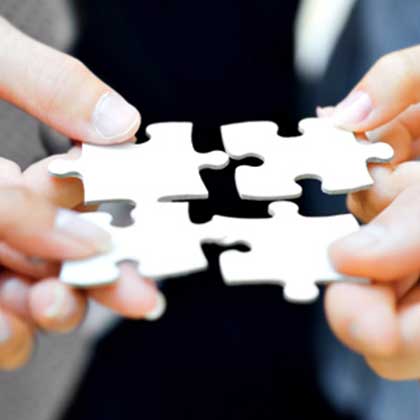 Strategic consultancy and creative execution
Everything we say has a significant and measurable impact on clients brand and business. That is why, before we say anything, we ensure that we understand our clients' needs and have created a workable, innovative strategy to deliver it. Whether consulting and managing one-off events, or creating and developing a multi-media integrated campaign, from our new business team to the teams delivering the messages, Al Dar International preaches communication.
We talk – across teams, across offices, across clients.
This fluid idea-sharing contributes to the flair and energy that defines us, and allows every client to benefit from the combined experience, knowledge and voice of the Al Dar International community.
While each client campaign has a unique strategy, each benefits equally from our global joined-up thinking.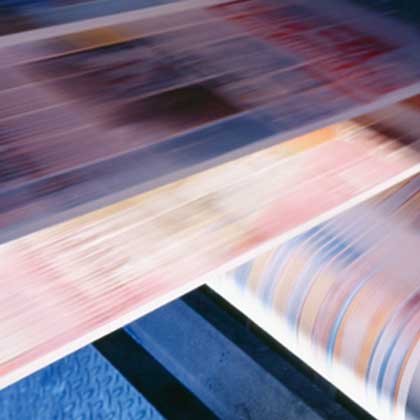 Press releases & dissemination of media collateral
Some news requires a press release, others a direct pitch, blog post, tweet, phone call or face-to-face delivery. Whatever news, event or trend we are putting out there on a clients behalf, we will have considered the best medium to reach the audience, and have a clear strategy behind all story placement to ensure not just coverage, but the right coverage every time.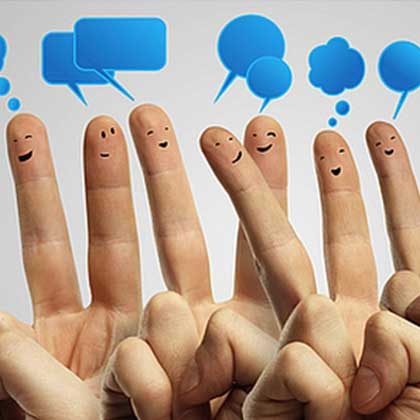 Digital public relations and social media
It's not New Media anymore, it's just media. Most businesses in the luxury sector already understand the exponential impact of the digital environment to connect with brands, audiences and one another.
The biggest growth area is unmediated content, recommendations made by one user of a social network to another, so the most effective digital campaigns are integrated with media relations, ensuring consistency of tone and focus and maximising the resources needed to plan and create content.
At Al Dar International we are already creating award-winning microsites, setting up Flickr, Youtube, facebook and Twitter channels, as well as training clients to use them effectively. We employ SEO tactics, generate conversation and encourage peer-to-peer sharing all of which maximises online presence. With a dedicated digital team we stay a step ahead.